the jailbreak on Route 66
Welcome to the Oatman Jailbreak Escape Room. You and your gang just got locked in the Oatman Jail, and you only have 40 minutes to get out before the sheriff comes back!
What's this here about an escape room?
An escape room is a game you play with your friends, family, and fellow outlaws. You've got to find clues and get creative in order to escape. Y'all might even have to shoot yer way out before the time runs out!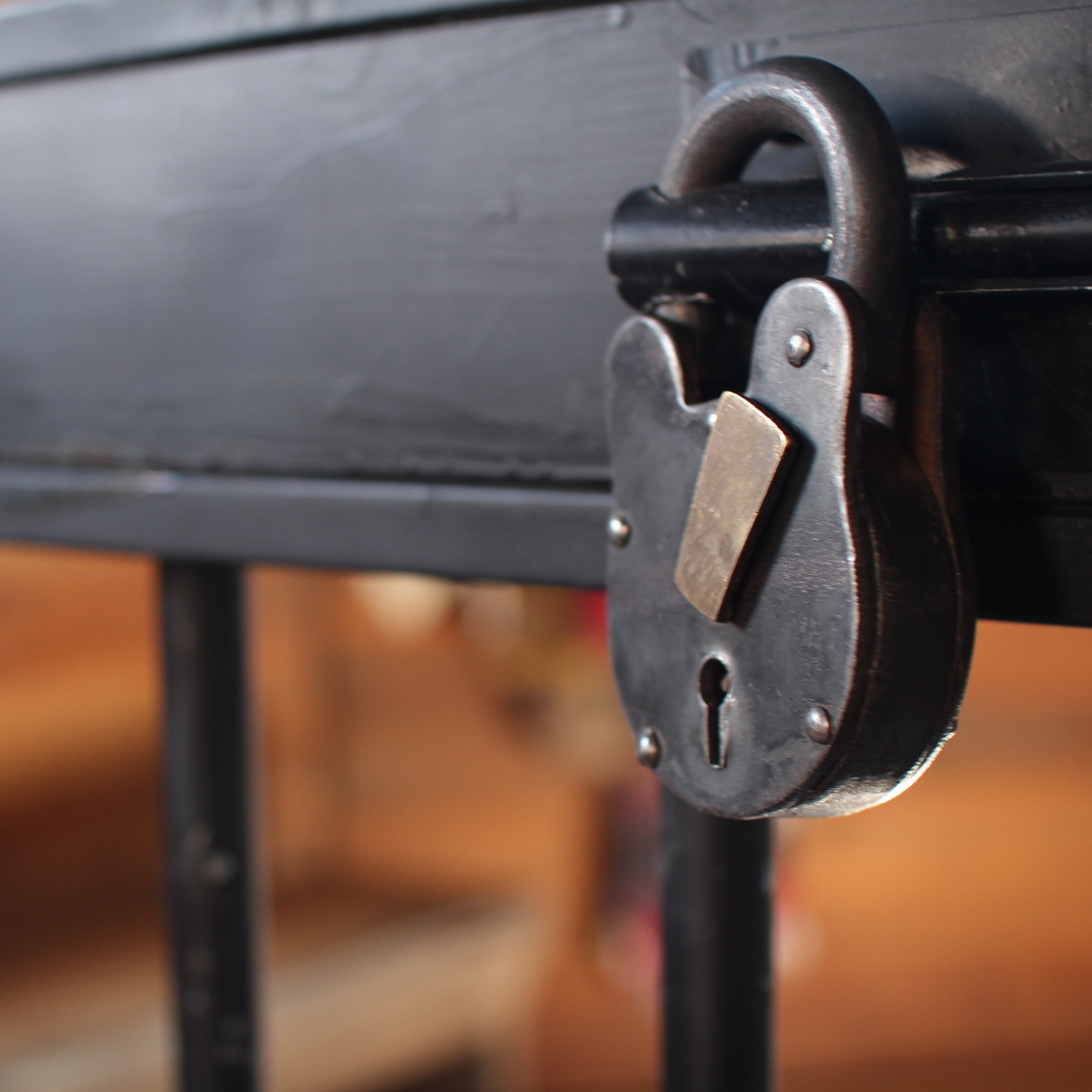 "The Desert adventure you can't miss."
— The Oatman Gazette
the ghost town that doesn't know it's dead...
Our escape room experience is unlike any other. Located in the historic downtown of Oatman Arizona you have the opportunity to play cowboy in a real living ghost town. When you look out the window of the cell at our escape room, you're gonna see nothin' but cactus, saloons, and burros for miles. Just like it was back in the ol' days.
Surrounded by the Black Mountains of the Mohave Desert, Oatman was once a thriving turn of the century mining community of thousands. By 1915 more than $10 million dollars worth of gold had been extracted from it's mines, helping supply the U.S. war effort during the First World War.